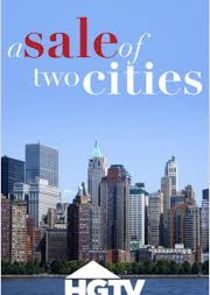 Premiered: 2015-05-11
Avg Rating: /10
Airs: Monday at 23:00
Description:
In A Sale of Two Cities, find out how much location really matters as two families search for homes in different cities on the same budget. Do you actually get more for the money if you sacrifice living in a prime location? See who comes out on top when our home seekers explore properties in exactly the same price point in two different cities on opposite ends of the country.